Nowadays there are so many different smart home devices that we are using everyday but somethimes we do not know what do we need.
Are you looking for some kind of computer gadgets for your office? Do you want to add some new gadgets to your office? Well is so this is a perfect place for you. This article will for sure give you some inspiration!
Computer gadgets for your office
There are many cool desk gadgets when it comes to computer and office gadgets. Here you will find some propositions of computer gadgets. They are listed below:
TRIO – portable dual & triple screen laptop monitor. Those years showed that laptops doesn't have to be bulky and hard to carry. Nowadays laptops are thin and can have accessories like for example a portable monitor. There is a a triple monitor system that you could have in your laptop. Those three screens can provoide you to do multitasking what will boost the productivity.
Monitor stand – monitor stand can make your working place more ergonomic. There are many options when it comes to monitor stand all you have to do is choose the one which is going to suit you best.
Wireless charging Mouse pad – there is an intelligently designed wireless charging mouse pad which is called Gazepad Pro. This is in fact not taking any kind of extra space on your desk because you are simply using it as a mouse pad!
Laptop lap desk – if you are wondering what is going to be a good computer gadget this one is one of the best office gadgets for sure. You can freely sit in your favourit chair. This could grow your work productivity because you are working in a place where you feel comfortable.
Samsung M8 Smart monitor – this in fact could be ideal for many people use. This monitor doubles up as a TV and monitor, offering smart TV with Netflix, YouTube and most streaming platforms and many other options. What's also cool is this that it has got built-in speakers.
The ProBASE X – this amazing monitor has got features like 2 usb ports, aluminum build, Ethernet Port, Card Reader and couple more.
Streaming microphone – most laptops doesn't have a good microphone, that is why you may need to add more power to it with a streaming microphone! There is for example Trust GXT 258 Fyru streaming microphone.
Computer arm rest – this cool gadget is amazing because it reduces the pressure and also eliminates the muscles tension in the neck, arms, as well as in the shoulders. It is ideal for those who stays in front of the computer screen for a long time.
USB flash drive – this is a very useful thing in a everyday life. People can keep important informations there and transfer data to PC or laptop device in a very easy way.
Cool office accessories
If you are looking for office accessories we will gives you some of them and we hope that you will like them. Here goes the list of those accesories:
USB heating blankets – those blankets are amazing when you get cold you can simply cover yourself with it and they will keep you warm. All you have to do is to plug USB port and it will keep you warm. Those blankets are for real cool office gadgets.
Foot rest for under desk – this foot rest reduces the pressure which flat floor gives you while you are sitting in front of you PC. This foot rest for under desk provides you with angled so that your hips, back, and shoulders are aligned.
The Levitating bluetooth speaker – there is for example Magnetic Levitating UFO Bluetooth Speaker and Table Lamp. This will give you a great sound quality. It is also multifunctional speaker. It is really impressive speaker and will focus everyone's attention for sure because of its elegant design.
Document scanner – there is a very cool document scanner called Doxie Q which gives you a possibility to scanner anywhere you want to do that. It doesn't need a computer and what is also cool is this that

rechargeable battery.

Wireless keyboard – wireless keyboard gives you more comfortable way of use. You can simply put it anywhere on your desk thanks to its wirless design.
Other
cool gadgets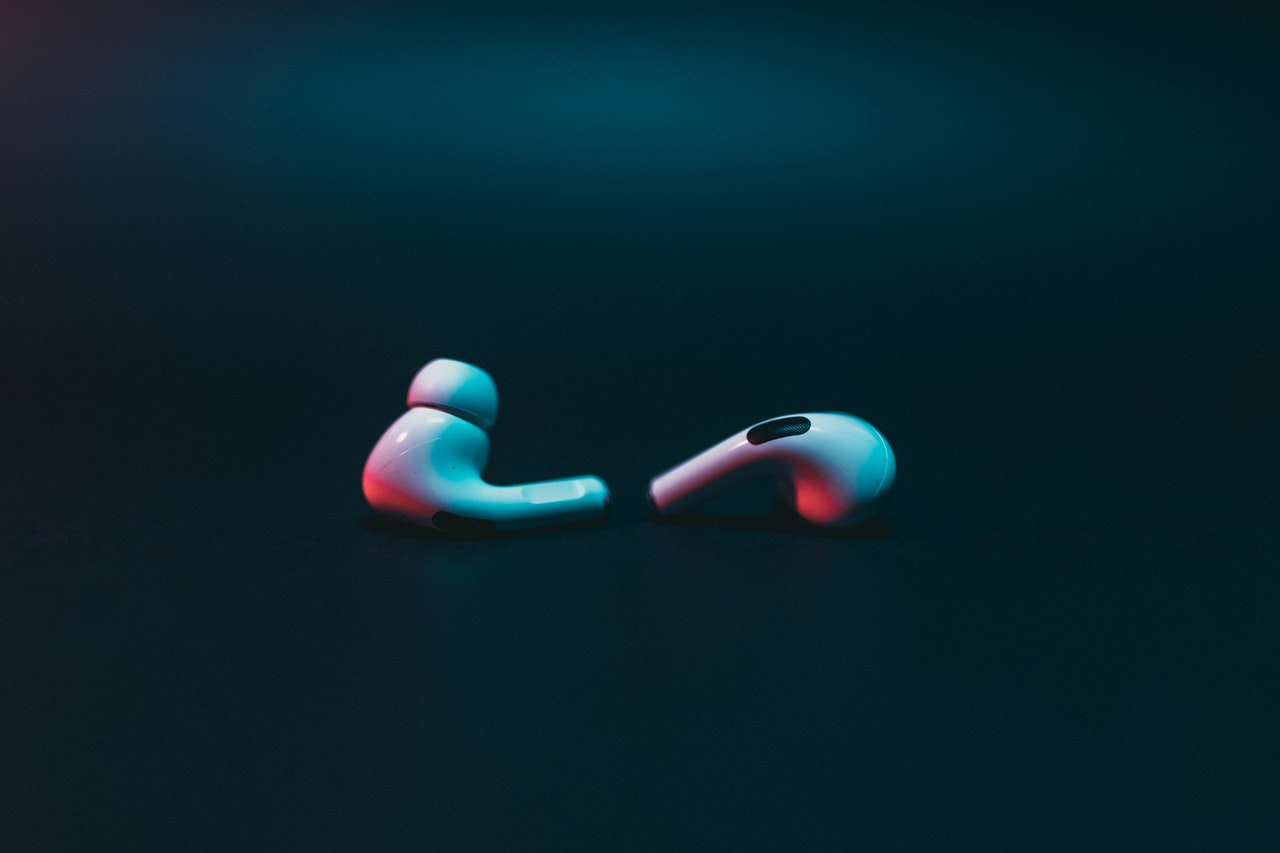 There are also many cool other gadgets that you could be using in your working space or even anywhere else. If you want to know what those gadgets could be you should stick with us and keep reading. Here goes the list of amazing gadgets that you could find fine and useful:
Shiatsu massager – this will help you keep your back and neck very cozy. This massager will give you a lovely human hands feeling massage.
Cable management system – it is a great muti cable clip which is going to keep charging cables in one place. This will make your desk free from unwanted cables running around. This gives you an opportunity of an

easy access and more space to all of devices and adds free desk space.

Mug set/Coffee warmer – this mug is going to keep your coffee warm. You can Choose the heating plate temperature from 77°–230℉ / 25°–110℃, and maintain a beverage temperature of up to 77°–158°F/25°-70℃. You can easily switch between Fahrenheit and Celsius using this mug. No more cold drink while working!
Gimars foam set – this set is amazing if you are going to use it this set there will no be need of using the old tradicional mouse pad. This set is going to give you more comfortable use than tradicional pad because it provide your wrist to rest on, firmness and support.
Wireless ear buds – there are apple products like wirless eyebuds like for example Apple AirPods Pro. Those earbuds are still white but way smarter than older versions. Those earbuds have got active noise cancellation that will help drown out the world, who wouldn't like that.
Wireless gaming setup headphones – there are headphones which are called HyperX their battery life is even better than PS4 battery! With thise headphones you can control chat/audio balance from the headset itself, sounds great huh?
Air Omni 6 in 1 Charging Station – this is in fact a new thing which is multipurpose device charging station that can even charge up to 6 devices. You should know that it has a convertible type USB-C and lightning connector.
Action camera – there is for example Insta360 One which is able to catch every terrifying cliff jump, risky dirt bike trail or gnarly wave while surfing.
Facts about
office gadgets
there are now many gadgets which can simply connect with your smartphone for example thanks to bluetooth connectivity,
there are cool

office toys with a cool design that can be found now like for example

Ultimate Geek Pen,
apple watch can be remotely tracking the condition of patients with chronic conditions,
there is an exellent device for serious

video editor which is again a apple device named mac studio,

it is very important to look for features like for example check if your smartwatch or smartphone is water resistant,
Fidget Cube is another desk toy which helps to reduce stress iand helps you to focus in numerous ways.
Conclusion
Now you know many things about those gadgets so do not wait and choose your new gadget with an unique design that are simply a must have now.
Now you know how you can arrange your office space way better then it already was with those amazing gadgets ideal for your office!
If you do not feel like going to the market to buy yourself a new gadgets you can order some online and someone will deliver it to your doors!