We should start here with a statement that Google Chrome is the most commonly used internet browser around the world. However it is all not that colorfull here, This browser is causing a few problems to the users and one of them is triggered by the Google Chrome Helper. If you want to find out more about that and how to cope with that you should keep reading!

What is Google Chrome helper?
If you are wondering if Google Chrome helper is a virus, don't be scared because it is not. However it can cause some problems if multiple google chrome processes will be running at the same time.
We for sure should start with the explanation what Google Chrome helper is. It is an an interface that is somewhere between the code embedded in the browser and a server located. How is he turning on? Well it's very simple the default settings of the browser are designed to make this helper run as soon as the browser opens.
Why Google Chrome helper can cause problems?
There in fact are several reasons why Google Chrome helper can cause problems. Those reasons are for example this that the problem might be caused by the plugin settings of Google Chrome which are configured to run everything by default. Another reason why is this that Google Chrome helper acts crazy is also when multiple chrome processes are on which are related to Google Chrome start running at the same time.
How to disable google chrome helper?
Are you wondering if you can disable Google chrome helper, and how to do that? Well if so we are here to give you those answers. You can simply disable it entirely and we will show you how! You should know that when you will be disabling Google Chrome helper it will top all third-party plugins from running in Chrome and this can cause for example video players not working well. Follow those steps to disable Google Chrome helper:
open Google Chrome browser and then tap on the three vertical dots in menu icon which is located in the top-right, here you will be able to select settings option,
now in the left hand Chrome settings menu bar options panel go for privacy and security then on the right click site settings in google chrome settings,
step three would be scrolling a bit down and click Additional permissions and then Unsandboxed plugin access,
focus now because step four. Now you should select the blue slider which is at the top of the menu to the off position. When you will turn it off the option will update to Do not allow any site to use a plugin to access your computer.
That would be all, when you will disable it once all pages you will access will no more be able to tun third-party plugins.
Disable Google Chrome helper renderer on Apple Macintosh System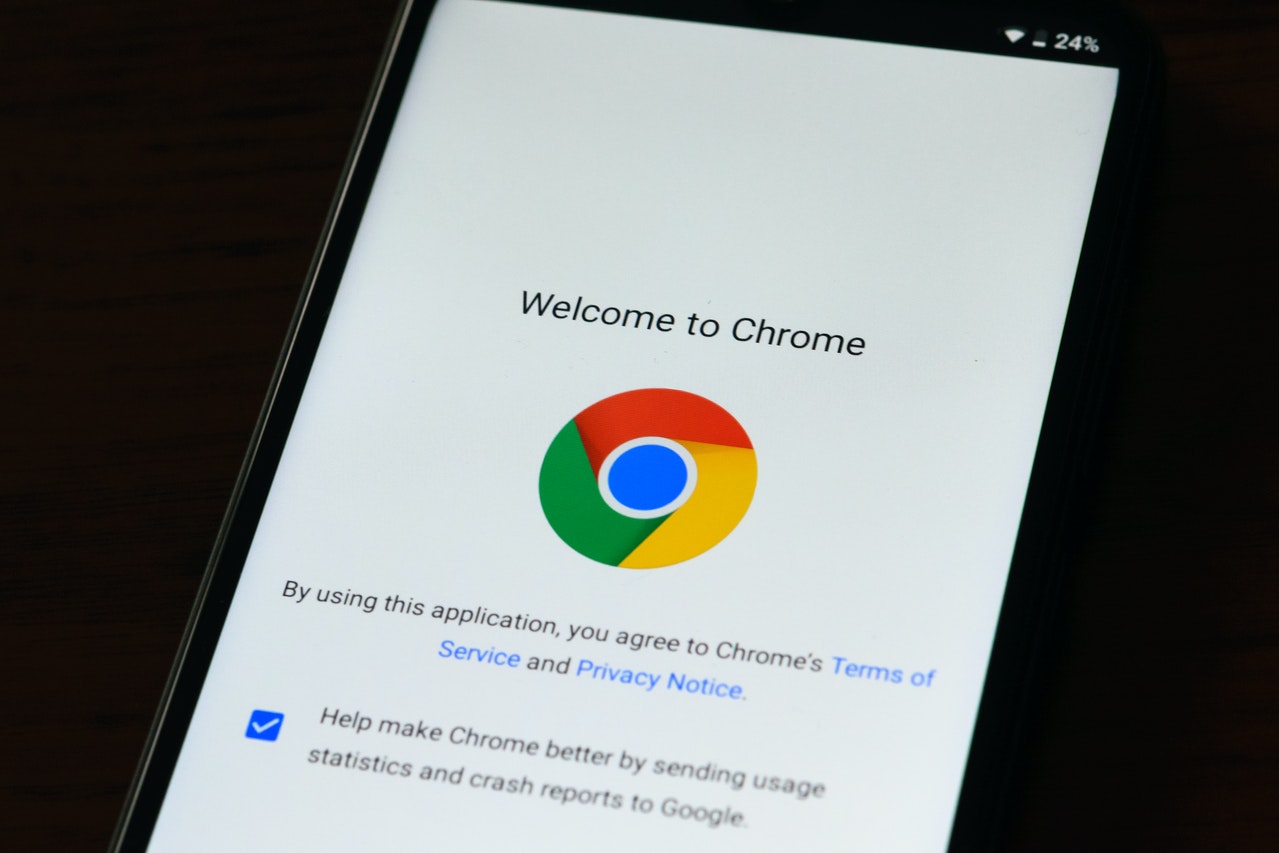 If you are working with Mac device here goes instructions for you:
firstly you should log into the system by the user who is having the problem,
now go to the Applications,
now just right click on Google Chrome and choose Show package Contents,
next step is to go to \Contents\Frameworks\Google Chrome Framework\Helpers,
now you just have to remove the Google Chrome helper plugin.
That would be it, now you should enjoy the process and get rid of annoying problems. We hope that it was easy to disable the Google Chrome helper renderer in your Mac laptop and now you are enjoying most cpu usage.
Disable Google Chrome helper renderer using task manager
You can also stop multiple chrome processes with help of task manager, and we will tell you how:
first step is to open Google Chrome browser,
then just click on the three vertical dots which are located in the top right corner of the browser,
now just select task manager and more tools,
find the process with high CPU usage, when you will find it right click on them,
now just select end process to the rocesses which are using a large amount of CPU.
Facts
You should know that there are also other ways to disable Google Chrome helper which is for exmple reset the browser settings to default. So if you feel like those ways are not for you go for this option.
Google Chrome helper is in fact a process which is required to load different plug-ins and extensions in your Chrome browser by default, but you can also set it to Do not run automatically in the settings to disable it.
Conclusion
We hope that this article was helpful for those who are having problems with Google Chrome helper and they are no longer struggling.
Remember there is always a way out from an annoying situation.