Nowadays, modern technology accompanies people at every step: at work, at school and at home. It is difficult to live without the conveniences of technology. After all, it is difficult to imagine communication without a smartphone, working without a computer, or training without a good smartwatch. Technology has penetrated every part of our life. Right from waking up in the morning to sleeping, we use software.
Suunto – leading producer of sports watches
Suunto is a well-known and respected sports watch manufacturer. It has a wealth of experience in the industry. The company was entered in the trade register as early as in 1936. Today, the Suunto brand is at the forefront of designing, engineering and upgrading sports watches. The Finnish manufacturer owes such a strong position and recognition in the market to its great attention to excellent quality. Suunto listens to consumers' needs and tries to meet their highest expectations. Another technological innovation presented by the brand is the Suunto 5 Peak.
Smartwatch of our times – Suunto 5 Peak
Suunto 5 Peak watches are designed for athletes and sport lovers. They combine modern technology, exquisite design and remarkable durability. The Suunto 5 Peak comes with helpful smartwatch features and is extremely lightweight as it weighs only 39 grams. It is made of high-quality materials, including stainless steel and mineral crystal. The Suunto 5 Peak can be controlled either using a touchscreen or buttons – this ensures comfort of use and prevents unwanted functions from being activated during training. The battery is extremely reliable and will keep your watch running for 10 days. Since the watch comes with 80+ customizable sport modes, it's perfect for both professional athletes and amateurs who want to start exercising in the right way.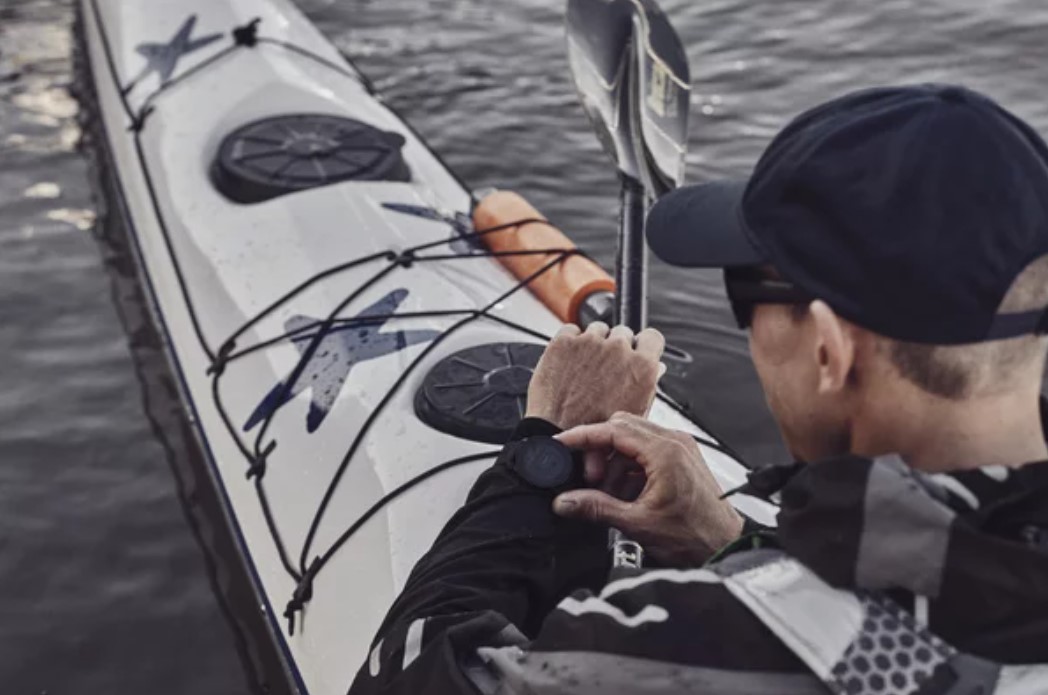 What are the features of the Suunto 5 Peak?
The Sunnto 5 Peak will certainly assist you with tracking your workouts. With a built-in GPS tracker, heart rate monitor, calorie burn counter and other indicators like TSS, PTE and EPOC, tracking your training and progress becomes easier. Thanks to adaptive training guidance, the Suunto 5 Peak automatically generates a 7-day training plan to help you maintain, improve, or boost your aerobic fitness. This will bring you harder workouts and faster results. The training plan consists of planned exercises with a target duration and intensity. In addition, this modern smartwatch is equipped with a smart sleep tracker. It measures the average time of sleep length over the week and takes into account the different phases of sleep. Sunrise and sunset alarms are an unusual but very attractive feature of the Suunto 5 Peak. It allows you to check the length of a day from sunrise to sunset – this piece of information is useful when hiking or mountain climbing.
The Suunto 5 Peak is a great companion for every day. This is because it is not only useful for running and monitoring your fitness activities. Thanks to a music control function and the fact that you can receive phone notifications right on your wrist, you can reduce time spent on the phone. In addition, the smartwatch looks stylish and is comfortable to wear. Thus, the smartwatch is sure to meet all your needs, whether you're working out, sitting at the office or spending time outdoors. Honestly, what more could you want from a watch?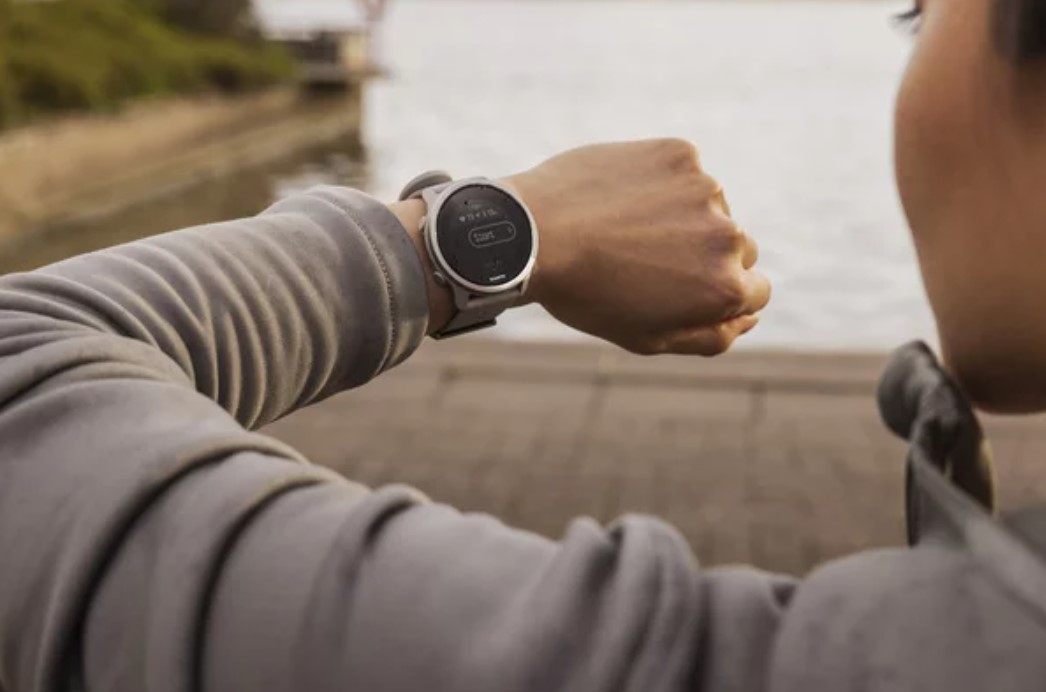 Suunto sports watches – assistants for training and everyday use
Suunto watches are ideal assistants for fitness enthusiasts and professional athletes. They stand out for their excellent quality and reliable features that will satisfy even the most demanding users. We think they will make great gifts any time of year.