Are siri notifications on AirPods annoying to you? Do you want to find out how to turn incoming text messages announce notifications off? Well if you answered yes to any of those questions we think we are able to help you.

Why does siri reads messages in AirPods?
Are you wondering why is siri reading texts in your AirPods? Well we will explain everything to you. Apple have introduced the ability to let siri read messages in order to make it easier to your your iPhone handsfree. With help of Announce Messages feature, siri will be reading out your incoming text messages when you are going to use AirPods or any compatible headphones.
How to temporarily disable announce messages feature?
If you do not want to get rid of Announce Messages feature only for some period of time, you can do that in a very simple way. To do this you should:
go to Control Panel on your iPhone,
now scroll down from the screen's top right corner and choose the Announce Messages siri icon to simply disable it,
it will now be disable untill you decide to turn it on again.
How to turn off AirPods reading texts from your iPhone?
If you want siri to stop reading your messages you can do that. If you want siri to never again read messages out loud you can do that with help of an iPhone or even on an Apple Watch.
If you want to do that with help of an iPhone you should:
first step is to open settings app,
now just go straight to the Notifications and then to Announce Messages with Siri,
now just disable announce messages with siri option which is located at the top or just simple turn off this feature to specific apps.
If you want to turn it off with help of Apple Watch you should:
first step is to click the digital crown,
now open the settings app,
next go to notifications,
now just scroll to the bottom and simply disable announce messages.
Those steps will for sure help you stop siri announcements from comming.
How to permanently stop siri announcements?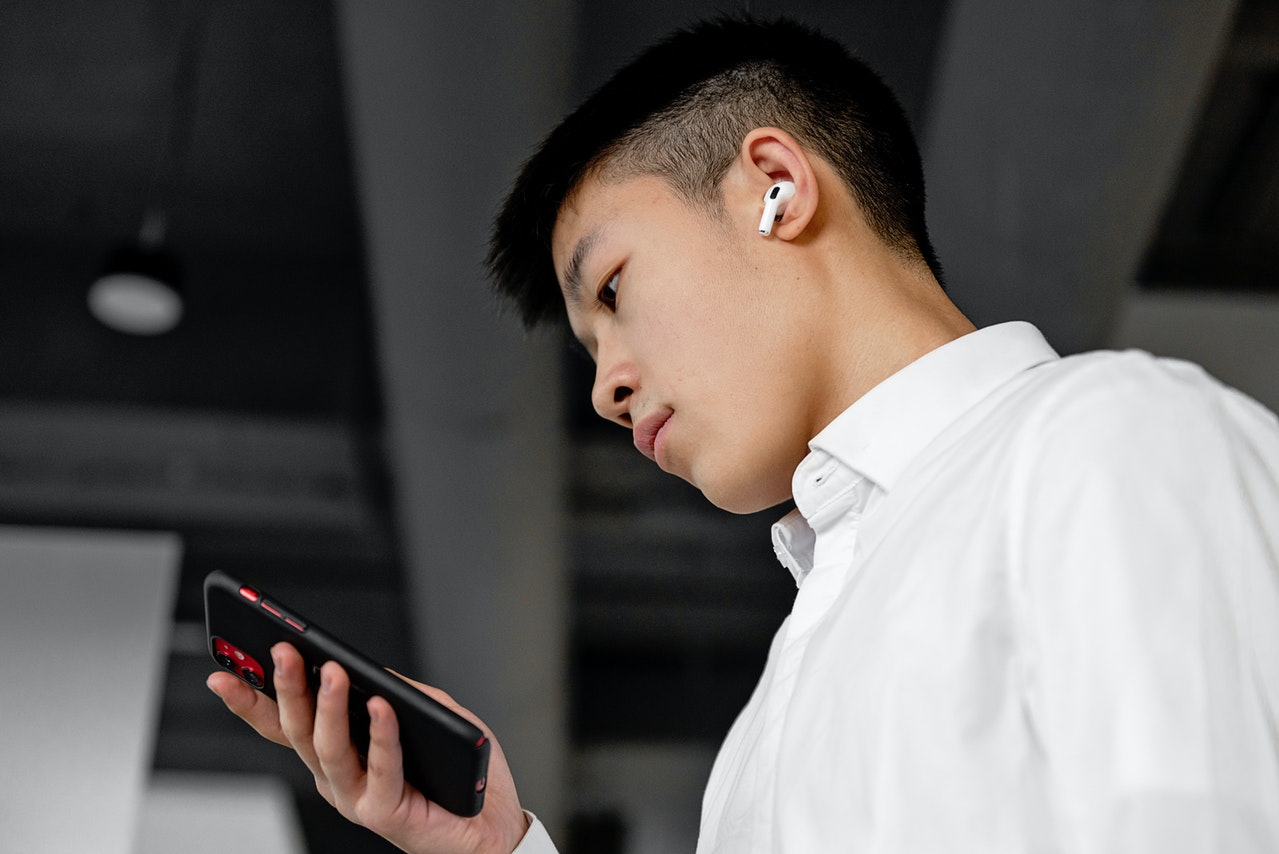 That's right you can permanently stop siri announce messages feature in a very simple way. If you never want to use the Announce Messages function you can remove it from your control center. Follow those steps to do it:
go to settings,
now choose control center,
then find Announce Messages,
the last step is to tap minus (-) which is right next to the Announce Messages.
Now when you have removed it siri will not announce any kind of incoming messages. It is important to remember that you can re-enable this feature by using the same steps.
Tips and facts
if you do not want to be disturbed by incoming new messages you can enable Do Not Disturb mode. This will also mute all notifications and also siri won't read aloud your new messages,
you can also enable or disable announce messages for other apps if you want. To do this you will have to scroll and tap on each app individually,
when siri reads the message, siri waits for a reply and then when you stop talking siri will read your text and then ask you if you really want to send it.
Conclusion
If you were annoyed by text reading by siri, you now know how to disable siri from reading your messages aloud in a few ways, so do not wait and go for it. No more notifications which are going to annoy you!